Get link

Facebook

Twitter

Pinterest

Email

Other Apps
Seriously should this not be something everything knows??? Read a column the other day about the PawSox and read this line:
But after months of hearings, negotiations and some political blockades a new deal was put forth, but rejected in 2018 by the team. The Sox changed their mind after forging a deal in Worcester, Mass., for a $157 million stadium.
We know for sure from WBJ; however:
Those decisions – where and when – would send both the city and the now renamed Worcester Red Sox down a fast-moving, complicated path, pushing costs up from the initial $100.8 million estimate to the newly updated $159.5 million today.
Keep in mind this was from February of this year. We have seen several cost overruns during the WRA meetings since that time. We feel that the final cost will come in around $175,000,000.
Lets hope now that the stadium is finished, we will get the final numbers.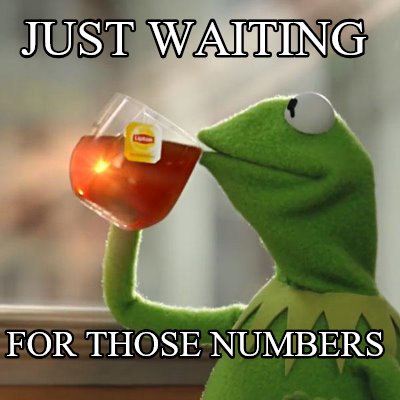 Get link

Facebook

Twitter

Pinterest

Email

Other Apps